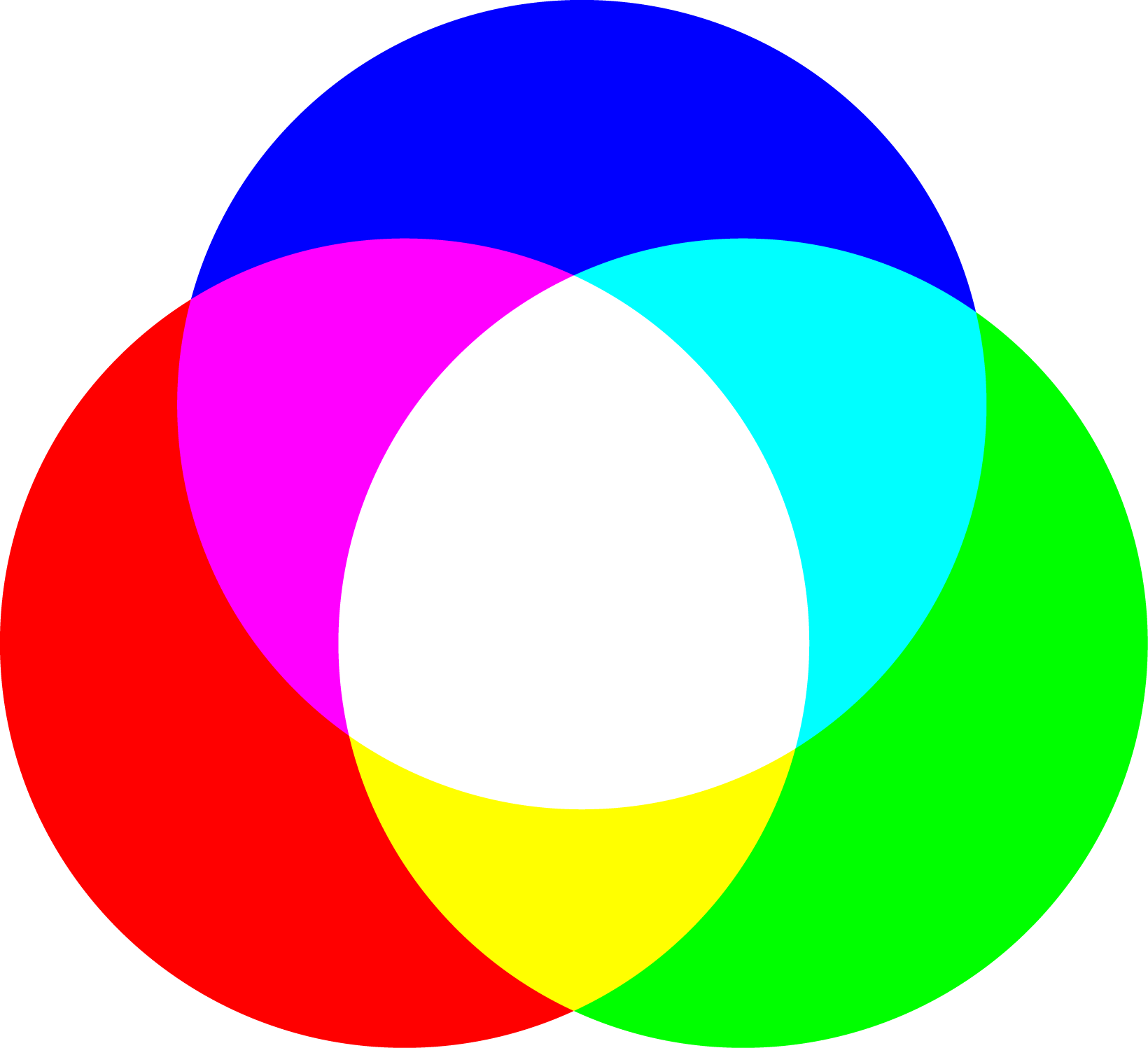 INTERCONNECTED is a website hosting a manifesto and an essay about the role of the designer in society and social responsibility. The aim of this website is to discuss the social issues surrounding design and encourage designers, students and individuals to consider their own ethical views.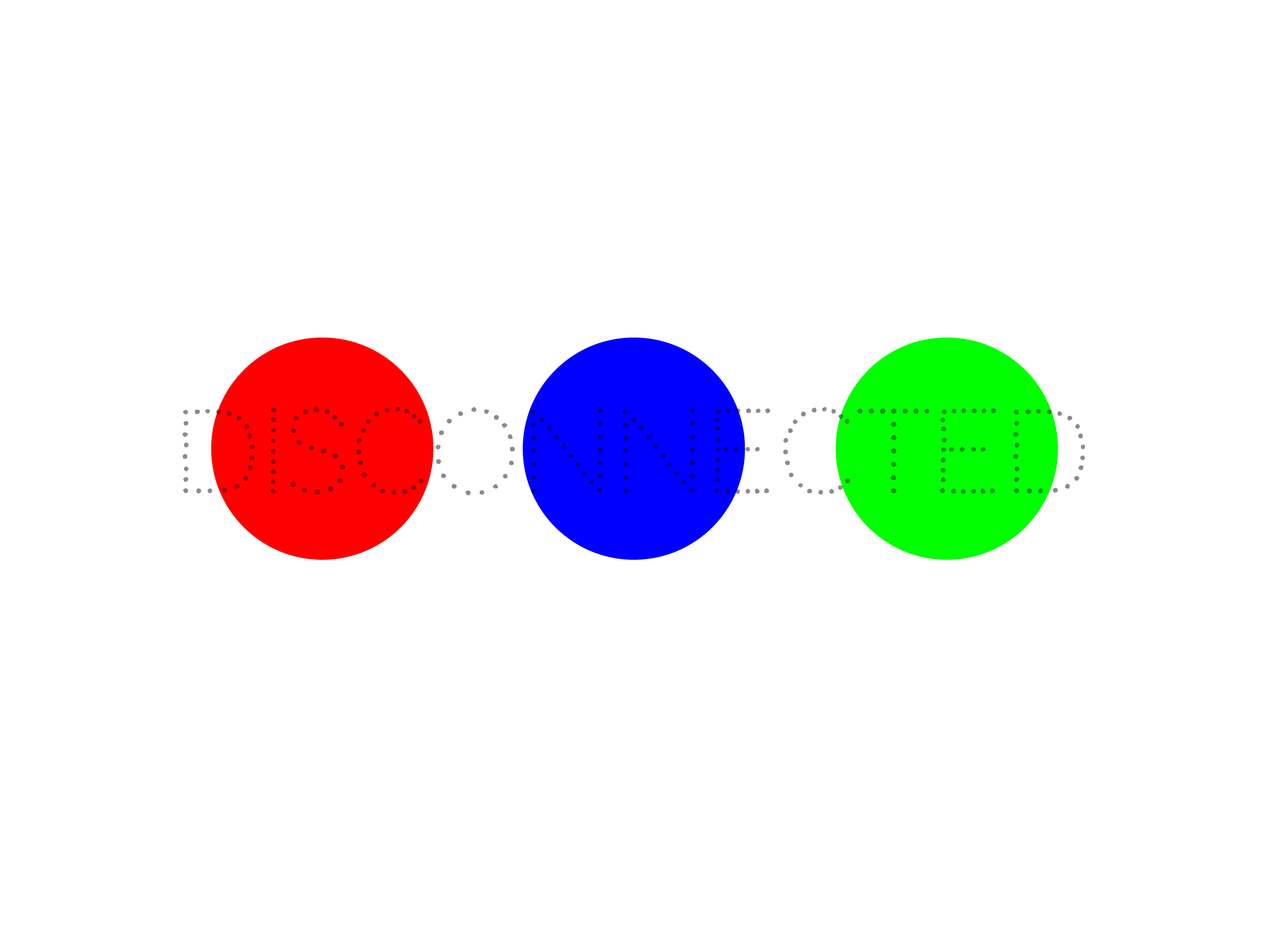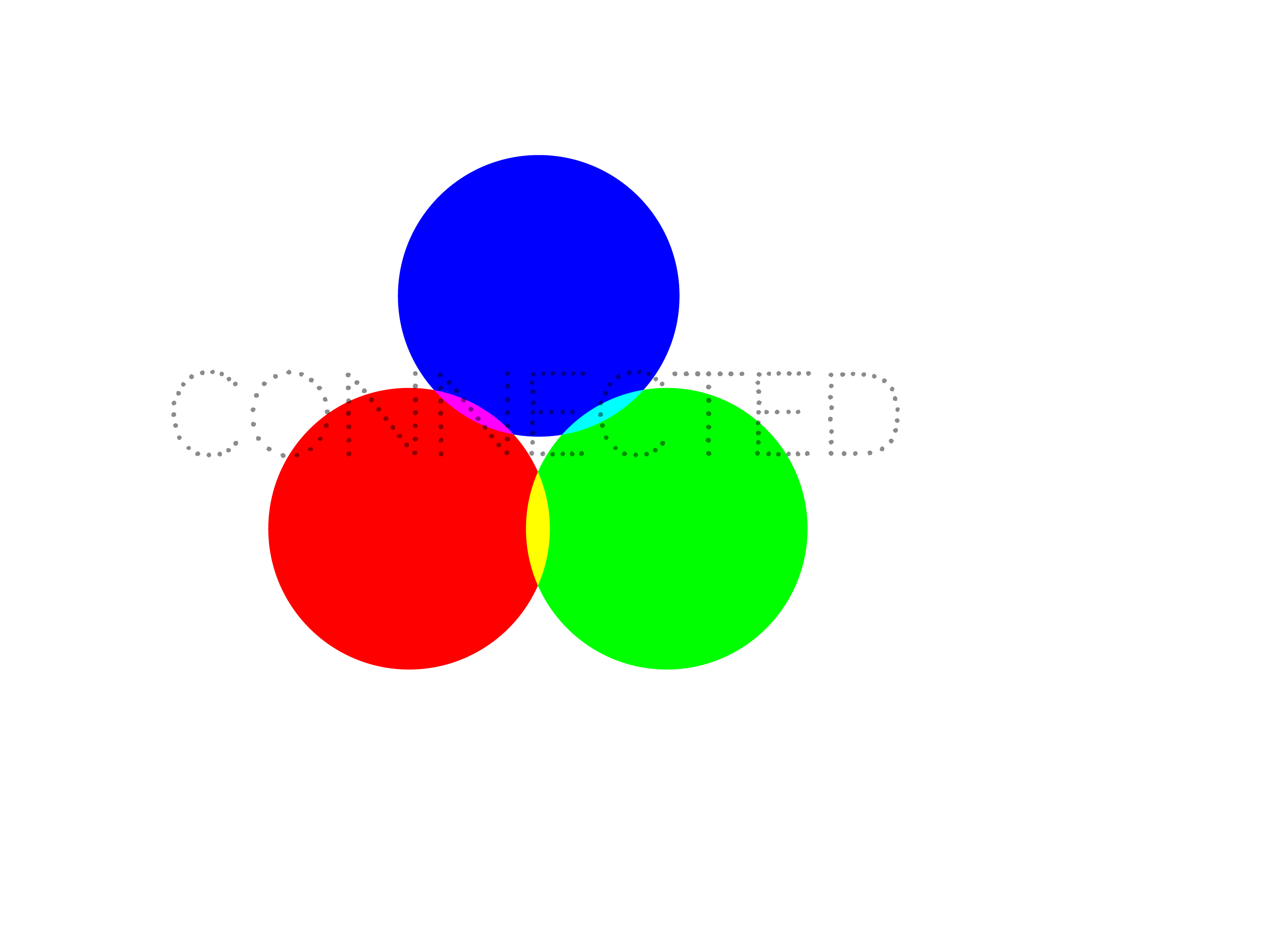 Disconnected
The designer DISCONNECTED is passive messenger between the client and their audience. The designers role is to find the best solution to the clients needs and focus on aims from the brief rather than personal opinions or preferences which could get in the way.
Connected
The designer CONNECTED still focuses on the needs of their clients and audience, but lets their own personal views impact the way they want to work.
Interconnected
The designer INTERCONNECTED does what the DISCONNECTED and CONNECTED designer might do but using design thinking and basic skills to be a part of the global view of the world using technology and takes responsibilty for their own decisions.